Dear All,
This year, 25-27 March 2016, LexLegal held its 1st Annual Meeting, which took place in London. This Meeting was a great opportunity for our members to:
More than 30 lawyers from 15 different countries attended the Annual Meeting. Feedback received from our members has told us that everyone was very pleased with the organisation and the programme of this event. Therefore, we are convinced that similar meetings should take place every year.
Event photos, alongside other surprises, such as personal short stories by the members of the Network, will be published on our website shortly. We aim to bring LexLegal Annual Meeting 2016 closer to those, who, on this occasion, did not manage to attend it by creating various photo galleries and story boards on this page.
Please take a look at initial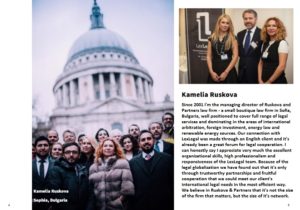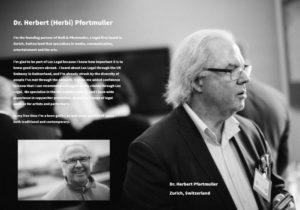 Thank you to everyone who has attended LexLegal Annual Meeting 2016. We are very much looking forward to seeing you all at LexLegal Annual Meeting 2017!
LexLegal Team