MOROCCO
Avocat au Barreau de Casablanca
Cabinet d'Avocats Nesbane is a Moroccan law firm established in November 2004 in Casablanca, Morocco. The firm, whose business is mainly oriented on Business Law, carries a wide range of activities mainly in Casablanca, but also offering assessment to clients all over Morocco.
Cabinet Nesbane has built up a solid reputation during the last decade, and has always been committed to bring to its customers the knowledge of their business environment and a targeted multidisciplinary based on the specific needs of each of the clients' areas of activity.
The firm is a Member of the Executive Members of the Lawyers Club in Morocco CAM (Club des Avocats au Maroc).
Practice Areas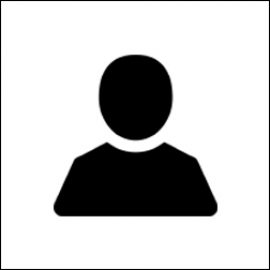 Mr. Mahmoud Mustafa El-Shiekh
Attorney at Law and Legal Advisor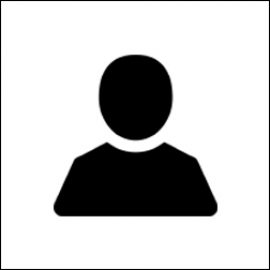 Mr. Ibrahim Anas Ismail
Attorney at Law and Legal Advisor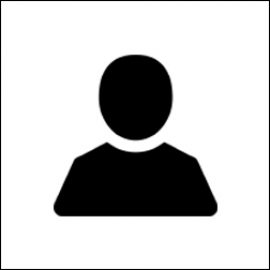 Mr. Yaser Gamaluddin Mahmoud Hamam
Attorney at Law and Legal Advisor