Bangladesh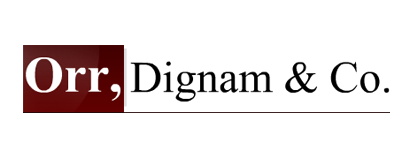 Orr Dignam & Co was established in Pakistan in 1952 but has its roots in a firm of the same name set up in pre-partition India over 100 years ago.
The Firm currently has two offices in Pakistan: the main office is based in the main commercial city of Karachi whilst its other office is based in the capital: Islamabad.
The Firm has 7 partners all drawn from within the Firm, a Senior Corporate Counsel and 13 Associates.
The Firm is involved in all aspects of civil and commercial practice and is privileged to represent a wide cross section of clients in the public and private sectors, both national and multinational and to have been involved in several ground breaking transactions and the development of legislation.
Practice Areas
Connecting Businesses, Investors and NRBs with Laws of Bangladesh
AZURIST is set up in London, to exclusively provide legal services for Bangladesh to Businesses, Foreign Investors and Non – Resident Bangladeshis. It is unique in terms of its international presence, niche focus on business interests of clients and ability to deliver practical and need oriented solution to legal problems arising in Bangladesh. All the members are experienced and qualified lawyers licensed to practice in the Supreme Court of Bangladesh who will be advising and guiding clients with their legal problems from the London office through to Bangladesh if needed. AZURIST partners with The Zurist in Dhaka, to deliver representative services for arbitration, courts, tribunals and ombudsman in Bangladesh. AZURIST also offers business services to Bangladeshi entities wishing to explore the UK and European markets.
Practice Areas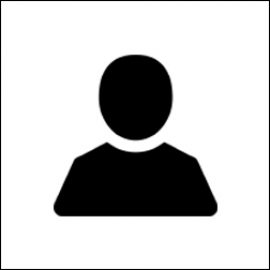 M. Hafizullah
Senior Advocate Supreme Court of Bangladesh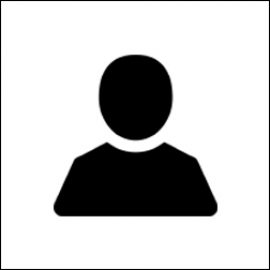 Mr. Mahmoud Mustafa El-Shiekh
Attorney at Law and Legal Advisor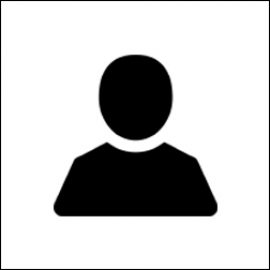 Mr. Ibrahim Anas Ismail
Attorney at Law and Legal Advisor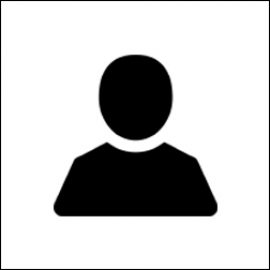 Mr. Yaser Gamaluddin Mahmoud Hamam
Attorney at Law and Legal Advisor