UKRAINE
ANTIKA Law Firm was founded in 2010.
The Firm provides a full range of legal services to corporate and private clients.
The partners of the Firm have over 15 years' experience in providing business law advice.
Our people are professionals having deep knowledge and practical skills in different areas of practice. While acting as one team we bring comprehensive complex solutions to all clients' tasks.
The Firm serves Ukrainian, Russian, European and multinational companies doing business in various industries including telecommunications, heavy industry, chemical, food, automotive, complex development, construction and real estate, wholesale and retail, media and sports, banks and financial services market.
The Firm's key practices are:
·        antitrust law;
·        litigation and arbitration;
·        development projects and real estate;
·        legal expertise;
·        corporate law;
·        mergers and acquisitions.
A bespoke approach to the clients' projects as well as a deep understanding of business environment allow us to provide practical problem-solving solutions in compliance with the today's challenging business requirements and client's needs.
The Firm is a member of the American Chamber of Commerce in Ukraine and the European Business Association.
The Partners of the Firm are members of:
the Scientific and Advisory Council of the Higher Economic Court of Ukraine;
the Public Council of the Antimonopoly Committee of Ukraine;
the International Bar Association;
the Ukrainian Bar Association.
Practice Areas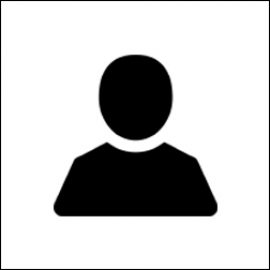 M. Hafizullah
Senior Advocate Supreme Court of Bangladesh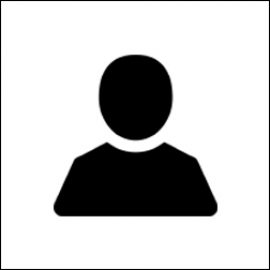 Mr. Mahmoud Mustafa El-Shiekh
Attorney at Law and Legal Advisor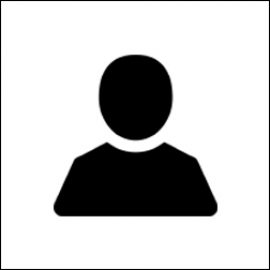 Mr. Ibrahim Anas Ismail
Attorney at Law and Legal Advisor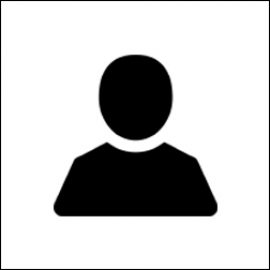 Mr. Yaser Gamaluddin Mahmoud Hamam
Attorney at Law and Legal Advisor
Michael Kyprianou & Co. LLC
MICHAEL KYPRIANOU & CO. LLC has established an enviable reputation as a broad based legal practice. Having as our guiding principle to always exceed our clients' expectations we have grown to become one of the largest law firms in Cyprus with offices in Nicosia, Limassol and Paphos. Our international presence has expanded with our fully fledged offices in Greece, in Athens and Thessaloniki, and in Malta, with our office in Birkirkara and in Kiev, Ukraine.
The calibre of our lawyers and our dedication to providing clients with the most practical and cost effective services is the cornerstone of the success of our firm.
We are consistently recommended by reputable international directories such as the Legal 500 and Chambers & Partners which recommend us for the quality of our services and our international expertise. Our most significant attribute is our ever increasing international clientele which includes some of the world's pre-eminent organisations.
Practice Areas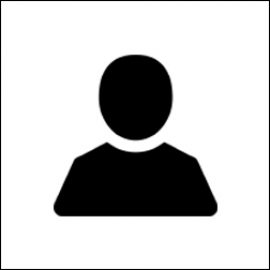 M. Hafizullah
Senior Advocate Supreme Court of Bangladesh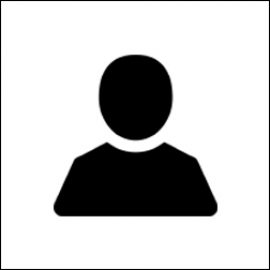 Mr. Mahmoud Mustafa El-Shiekh
Attorney at Law and Legal Advisor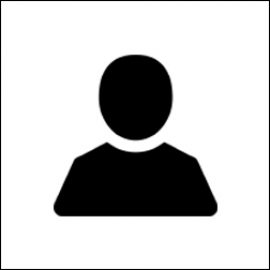 Mr. Ibrahim Anas Ismail
Attorney at Law and Legal Advisor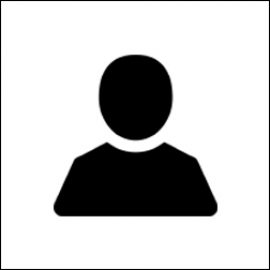 Mr. Yaser Gamaluddin Mahmoud Hamam
Attorney at Law and Legal Advisor