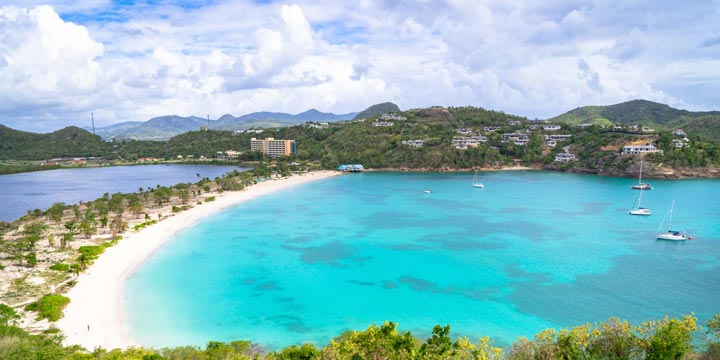 Antigua & Barbuda
Gaining citizenship of the islands of Antigua and Barbuda, citizens travel visa-free to around 132 countries which include the UK.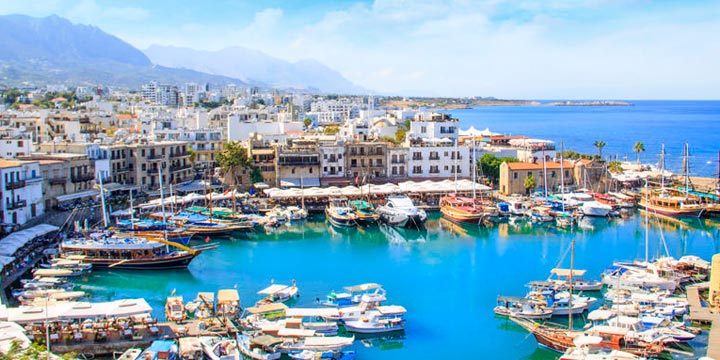 Cyprus
The question as to why anyone would like citizenship to Cyprus is simple, it is a stable and safe setting for families, mild Mediterranean climate, and a diverse, rich culture.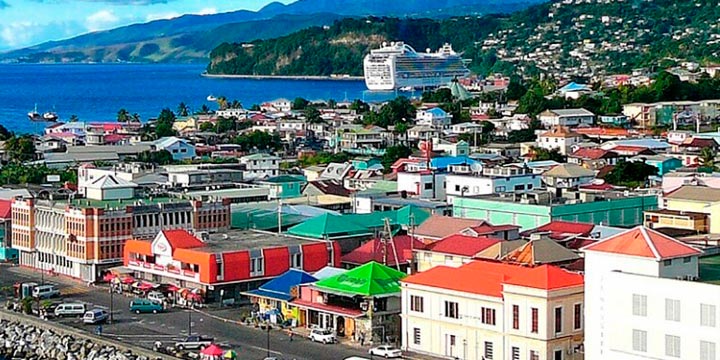 Dominica
Become a citizen with your family with the Citizen Program in a country that is part of the British Commonwealth, yet independent too as a Caribbean republic.
Malta
Through the Individual Investors Program, you can live your dream with a dual citizenship even when you are not living in Malta.
St. Kitts & Nevis
Obtain citizenship in St. Kitts and Nevis with one of the most affordable and simplified citizens by investment programs. Living in this paradise with Caribbean architecture citizens have the best of all worlds.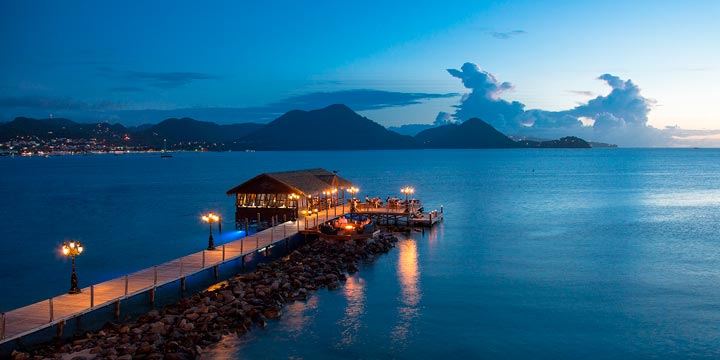 St. Lucia
Four investment options are offered by the St. Lucia government to get you and your family citizenship to this economy rich paradise.
Turkish
In 2018, the Turkish government introduced a new fast-track system to become a Turkish national. People who are eligible to apply include anyone who has bought property worth 250.000 USD or deposited 500.000 USD in Turkish banks.