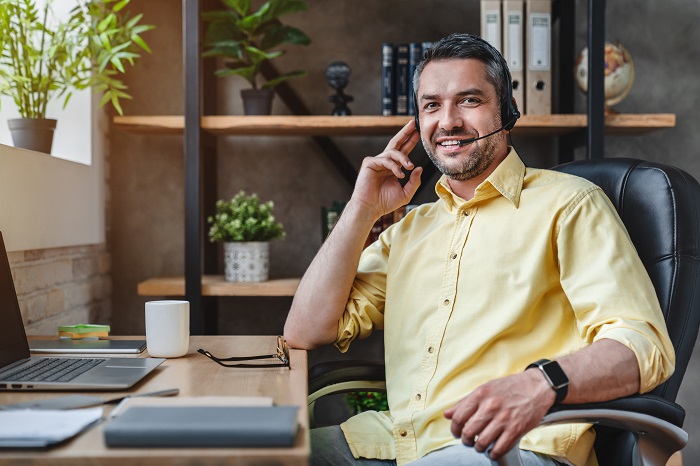 The overseas representative visa, also known as the Sole Representative visa, is the ideal type of visa for entrepreneurs who want to establish a branch or affiliate in the UK. This visa grants a senior representative of a company operating outside the UK a residence and work permit for business purposes.
With this visa, the senior representative of the company can register the company, carry out company affairs, open a business and an office.
✓
What are the visa requirements?
For the Sole Representative visa, the applicant must:
Apply for this visa from outside the UK.
Have sufficient funds to make the necessary set-up operations and investments without the need for access to public funds.
Must provide proficiency in the English language.
✓
What does Sole Representative mean?
The Sole representative must meet a number of criteria that must be considered by the individual and the company at the time of application. First of all, the individual must be employed and hired by the company he will represent. The company that will open a representative office should be based in and have a workplace operating outside the UK. The person to be a representative should have significant experience in establishing branches for both the sectors they operate in and those sectors subject to their activities. In this sense, the education, knowledge and experience of the Representative person are important. For this reason, the sole representative must have a high-level position within the company which includes the authority to make decisions on behalf of the company he represents. The sole representative may be an employed person or a partner with minority shares in the company.
In addition, the company must be able to demonstrate its ability to expand and grow within the UK.
✓
What types of companies should consider this option?
This visa is advantageous for companies that do not exist in the UK and intend to enter the market and grow in their sector. Since there is no investment requirement, it is seen as a more flexible option than the Entrepreneur visa. It is a type of visa suitable for SMEs who do not want to invest a certain amount of capital or employ a certain number of people in the business they are planning to establish, or who do not want to meet the conditions set forth in other similar business visa categories and that intend to expand in the UK.
✓
Sole representation visa Eligibilities
The foreign representation visa is issued for a period of three years at a first time. At the end of this period, the visa is extended for another two years. After being in the UK for a period of five years, the applicant is entitled to an indefinite period, i.e., permanent residence. One year after gaining the right to permanent residence, they can apply for citizenship.