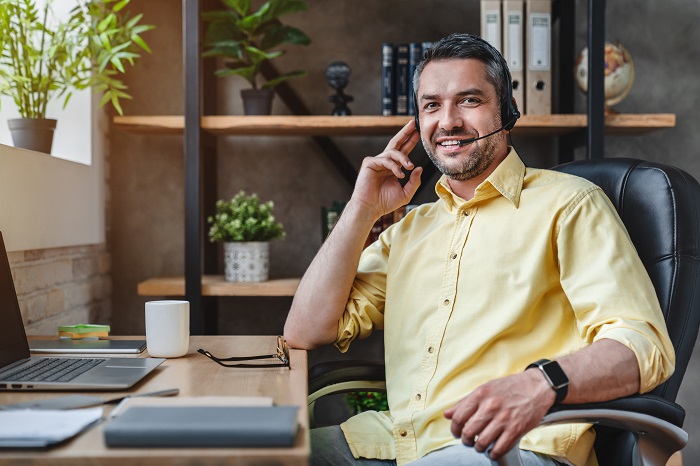 The Sole Representative of an Overseas Business visa category is for businesses that wish to send a senior employee to the UK in order to establish their commercial presence in the UK.
You can apply as a representative of an overseas business if you're either:
the sole representative of an overseas business planning to set up either a UK branch or wholly owned subsidiary OR
an employee of an overseas newspaper, news agency or broadcasting organisation posted on a long-term assignment to the UK
To be eligible for this visa you must:
have enough money to support yourself without help from public funds
meet the English requirement
To apply as a sole representative, the individual must:
be recruited and employed outside the UK by an active and trading business (whose headquarters and principal place of business are, and will remain, outside the UK)
have the skills, experience and knowledge to do the role
hold a senior position within the business (but do not own or control the majority of it) and have full authority to make decisions on its behalf
intend to establish the overseas business's first commercial presence in the UK, either as a registered branch or a wholly owned subsidiary
You may also be eligible if the business has a legal entity in the UK that does not employ staff or do any business.
If your employer has been working to establish a UK branch or subsidiary, but it is not yet set up, you can replace a previous sole representative.
✓
Additional information:
The sole representative must comply with certain conditions of stay. The most important condition is that the individual is only able to be employed by the company that sent them to the UK. It is not possible to have any other business interests or undertake any other part-time or consulting work in the UK.
Additionally, the sole representative may bring their spouse, civil partner, unmarried or same-sex partner and any children under the age of 18.
When you apply you'll need to provide:
a current passport or other valid travel identification
evidence that you can support yourself and any dependants during your trip, for example bank statements or payslips for the last 6 months
proof that you meet the English requirement
If you're applying from overseas, you'll also need to provide:
details of where you'll be staying during your stay
your tuberculosis test results if you're from a country where you have to take the test
When applying as a sole representative of an overseas business you'll need to provide:
a full description of the business's activities, including details of assets and accounts
a letter confirming the overseas business will set up a wholly owned subsidiary or register a branch in the UK in the same business activity as it runs overseas
your job description, employment contract and salary details
a letter confirming you're familiar with the business and have the power to take operational decisions
You should also provide evidence that you:
are directly employed by the business and are not acting as a sales agent (for example, hired by a business to sell or distribute their products within the UK, but working for yourself and providing your services for a fee)
were recruited to the business outside of the UK
hold a senior position in the business, with the authority to make decisions on its behalf and set up and run a registered branch or wholly owned subsidiary
will be working full time for the business or subsidiary for the duration of your stay and will not carry out any other work
do not own or control a majority of the overseas business