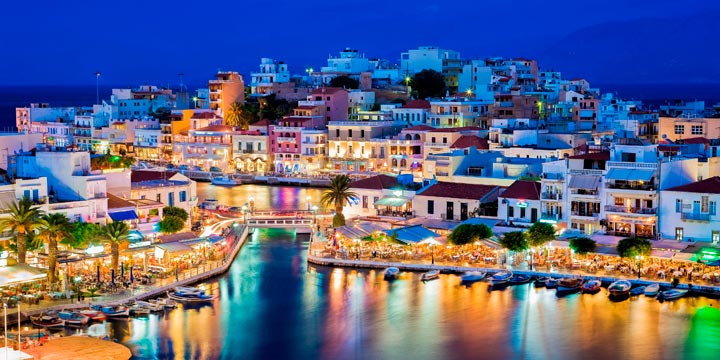 Three generations of family members benefit from a permanent residency permit in Greece with the visa by investment program.
The beautiful Mediterranean landscape combined with great hospitality, excellent culture and history, olive groves and pine trees, white sandy beaches, picturesque island are only some of the reasons why Greece residency are sought after.
Greece encourages investors to become part of their residency permit even though they offer one of the EU nation's lowest investment options. A 250, 000 property investment to obtain residency can be either commercial property or residential. A combination of property purchases is also allowed if the full amount to invest in residency is met.
The Greece Residency Permit is extended to the applicant's spouse as well as dependents under age 18 years. Greece has no minimum stay requirements which are applicable with most countries.Fulfilling all the requirements are the only worry prospective residents have, which are sorted out by our professionals.
✓
Greece offers three options to applicants with each amounting to 250, 000 euros;
Purchasing Greek property
Timeshare that is signed for ten years amounting to 250, 000 euros
Land purchasing with a construction company agreement valued at 250, 000 euros.
✓
Residence Permit in Greece Benefits
Travel freely through Europe and Schengen Zone
Lower tuition costs in EU countries
Applies to spouse and dependents under 21
Excellent medical facilities and high standard education
Low living cost
Unique island-hopping opportunities
16,000 km of coastline and 428 beaches
Unparalleled in landscape diversity and beauty
Living in any EU Country
Visa-free travel in Europe
Applying for citizenship after seven years
One of the EU's lowest cost investment programs
While a residence permit allows a permit holder to set up business in Greece the applicant cannot work in Greece. It takes permit holders longer to obtain citizenship with the period of seven years where other countries are five years.