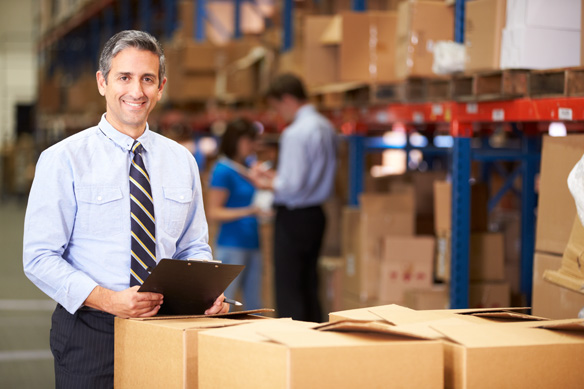 UK Visa Sponsorship requires a licence which the applicant organisation must hold to be able to issue a sponsorship for a candidate who will apply for a UK visa in relation to them. The license can be obtained in different ways. The organisation must apply for a sponsorship licence and pay a certain amount of fee depending on their size and area of work. They might be exempt from this fee if they are charitable according to the requirements UK government set. If you are looking to apply for a licence sponsorship, we can help you with our professional and experienced team to avoid any mistakes which will naturally delay or result in refuse.
After the 31st December if you wish to hire foreign workers you must be apply for a sponsor licence.
✓
How to get a sponsorship licence and become a sponsor
Being a sponsor, first of all you should:
Check eligibility
Check the foreign workers requirements for coming into the UK for work
Before applying sponsor licence, you should:
Choose the skilled worker
Prepare the appropriate systems
Apply online and pay the fee
Also, a further important part to hiring workers from outside of the UK, is that the foreign worker needs to meet certain requirements. This includes:
A job offer from an approved sponsor
The job offer has to be at the required level and skill
The worker must speak English
If the worker meets these requirements then you can apply for a sponsor licence, and a decision will be made within 8 weeks. After becoming a sponsor, the skilled worker is allowed to work globally for 4 years.
✓
How to get a sponsorship licence and become a sponsor
After the 31st December 2020 who can hire as a sponsor
If the company has a sponsor licence, the company is able to hire workers from anywhere in the world. To hire workers from outside of the UK, the job details must meet the minimum skills and salary that the government has published:
The minimum skill level will be set at RQF3 (equivalent to A-level)
The minimum salary threshold will be the higher of £25,600 or the 'going rate' for that job – some employees may be paid less than £25,600, for example, if their job is in a shortage occupation
Any applicants from outside the UK must also meet English language requirements