Turkish Law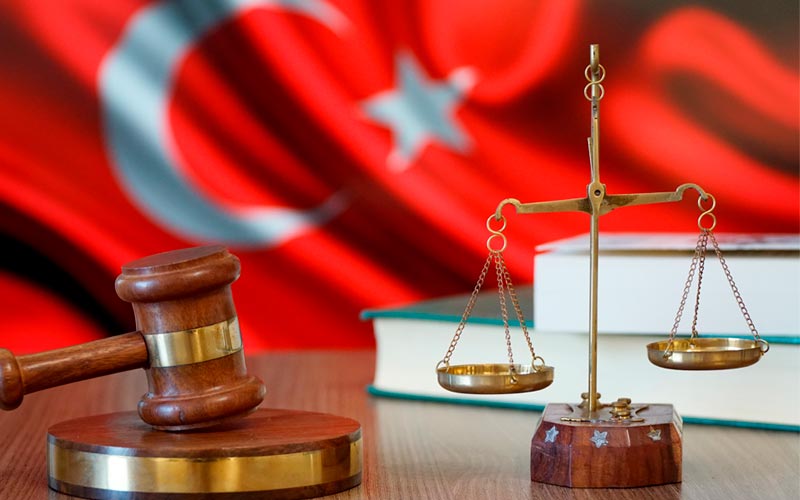 Lexlegal offers a variety of services along with world wide immigration matters. Turkish Law is one of our strongest suits and our clients who are looking consultancy services on the following matters:
Corporations
Contracts
Real Estate
Litigation
International Arbitration
Shipping and Maritime
Energy
Intellectual Property
Employment
Domestic Relations
Civil Law
If you are looking to start, acquire or sell a business venture,
if you are a citizen who is looking for property investment opportunities,
If you are looking for domestic relation consultancy including divorcement
If you are a part of a corporate company who is looking for help with visa
….
If you need help regarding Turkish Law for any matter, as Lexlegal, we will help you.
Our experienced team member and large network of international lawyers including Turkey, we can help you whatever the matter is. We have member law firms all over Turkey including Istanbul, Ankara, Izmir, Adana, Bursa. Contact us via a Whatsapp, email or a phone call to get your free initial assessment of your matters.