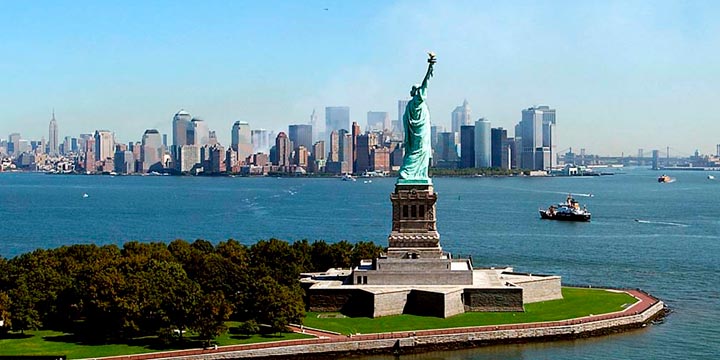 United States of America
The United States immigrant investor program is called the EB5 program which is short for: Employment Based 5th Preference. Success for immigrant investors in this program results in a permanent United States visa.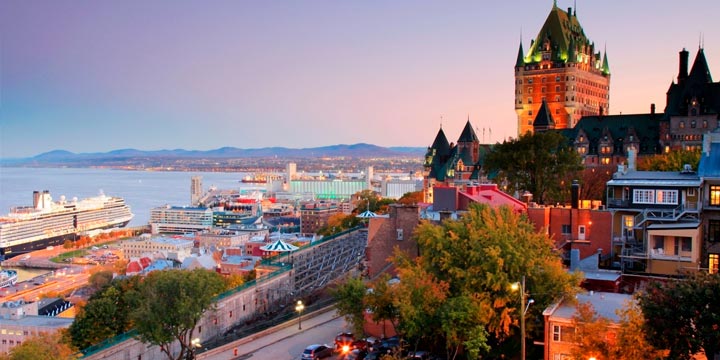 Canada
Canada is the second largest country in the world and largest on the continent. It is one of the world's wealthiest nations and has one of the world's highest qualities of life. Today Canada closely resembles the US in its market-oriented economic system, pattern of production, and high living standards.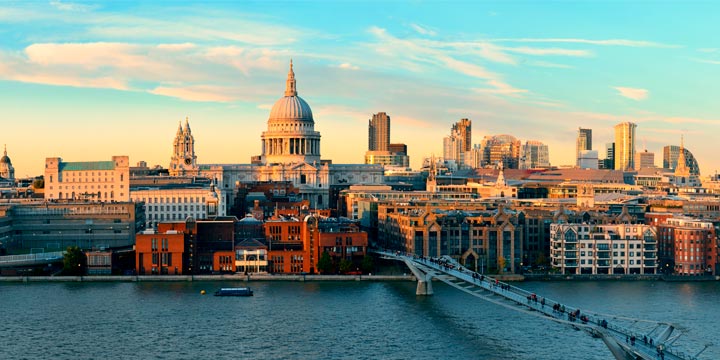 United Kingdom
Two permits are present in the United Kingdom for non-EU citizens; a Permanent Residence and Indefinite Leave to Remain permit.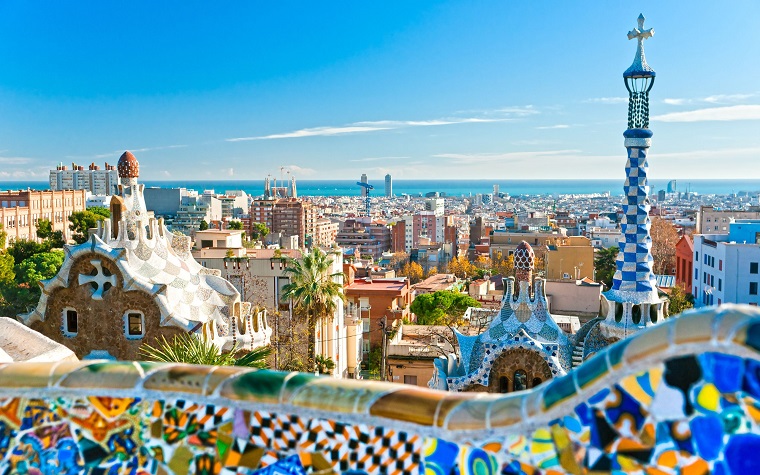 Spain
After a period of ten years, applicants with a permanent residence permit can apply for citizenship of Spain (Spanish Passport).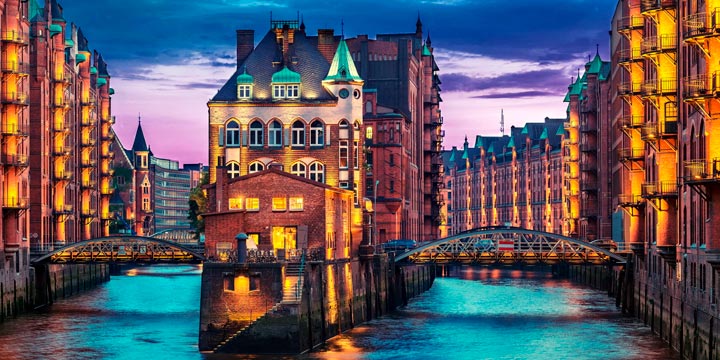 Germany
After five years of being a German Resident, you can become a citizen of the country. This allows you to stay anywhere in the EU or Germany.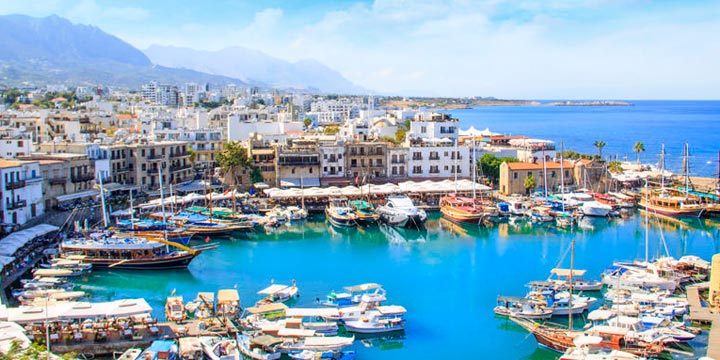 Cyprus
In Cyprus, permanent residency is done through real estate investment and one of the simplest and fastest visa programs in Europe.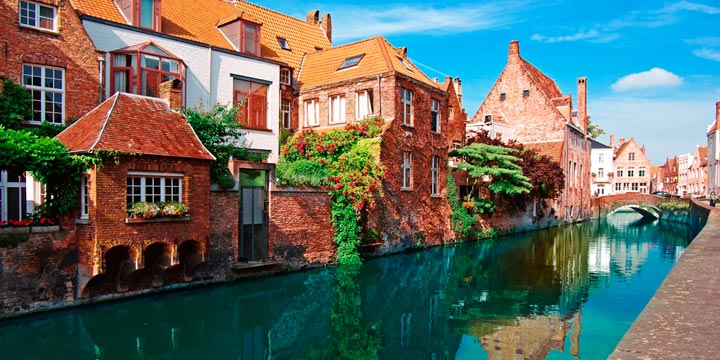 Belgium
Non-EU citizens comprising of investors, and entrepreneurs have an opportunity to have Belgium resident status and after five years receive citizenship (EU Passport).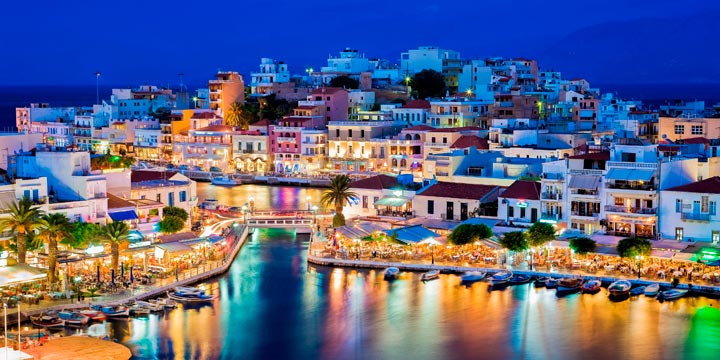 Greece
Three generations of family members benefit from a permanent residency permit in Greece with the visa by investment program.
Malta
With a Malta, Residence and Visa Program non-European Nations citizens (Malta Passport holder) can enjoy visa-free travel in the Schengen localities.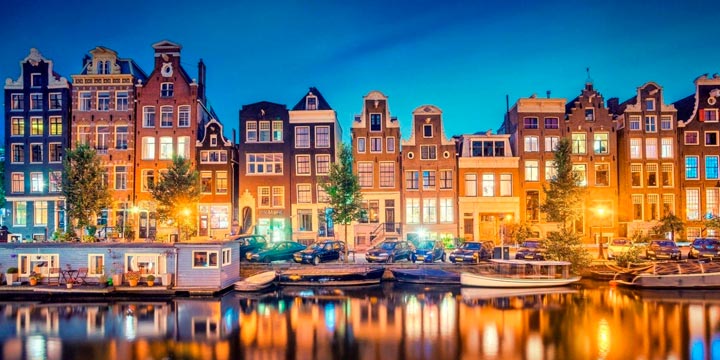 Netherland
To obtain a Netherland Permanent Resident Permit you first hold an MVV provisional residence permit.
Portugal
Portugal requires a residency visa that is valid for four months, prior to issuing or granting a residency permit for non-EU nationalities. Portugal offers tremendous benefits and a cultural hub filled with entertainment, traditions, and history.