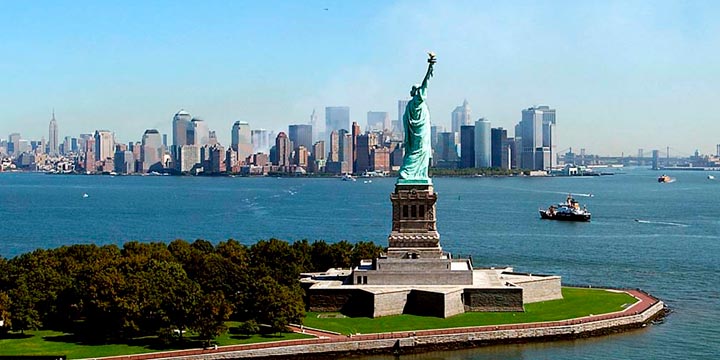 Most individuals would love an US passport and one of the easiest options in the country with one of the most complex immigration systems, however the EB-5 makes it simplified. The United States immigrant investor program is called the EB5 program which is short for: Employment Based 5th Preference.
Success for immigrant investors in this program results in a permanent United States visa (Permanent or green card for themselves and qualified family members under the age of 21 at the time of filing the initial petition).
The program requires immigrant investors to make an at-risk investment (One million dollars or $500,000 depending on several factors) that creates no fewer than 10 new American jobs, thus the name Employment Based 5th Preference Visa.
If a foreign national invests $1 million (or in some cases $500,000 within a targeted employment area, an area statistically proven to be 150% of the U.S. national unemployment rate or rural area) in a business that creates ten new American jobs, the immigrant investor would be eligible to obtain a green card (permanent visa) for themselves and their qualifying family members.
A residence permit is granted for the entire family if approved, which take only two months. This is lifelong residency that is passed down to spouse and dependents. Residents are required to visit Cyprus and all included family members under the residency permit one every two years.
An individual applicant or a company owned by spouse and applicant as beneficial owners can purchase the property which must be a brand-new residence. It must reach $300, 000 and can be split into purchasing two properties or more.
✓
Benefits of EB-5 Immigrant Investor Visa
An EB-5 investor becomes a lawful permanent resident of the United States once a Green Card has been issued, which affords them the following benefits:
No future requalification
Pursue educational opportunities within the United States
Live, work, travel anywhere within the United States
Provides a path to U.S. Citizenship
Children under 21-years are included
You do not need to live in the same area where you invested in
No minimum education levels required
Language skills are not a requirement
The program has many other provisions, such as maintaining the investment throughout the EB5 conditional permanent residency period, increasing regional productivity, and other requirements.