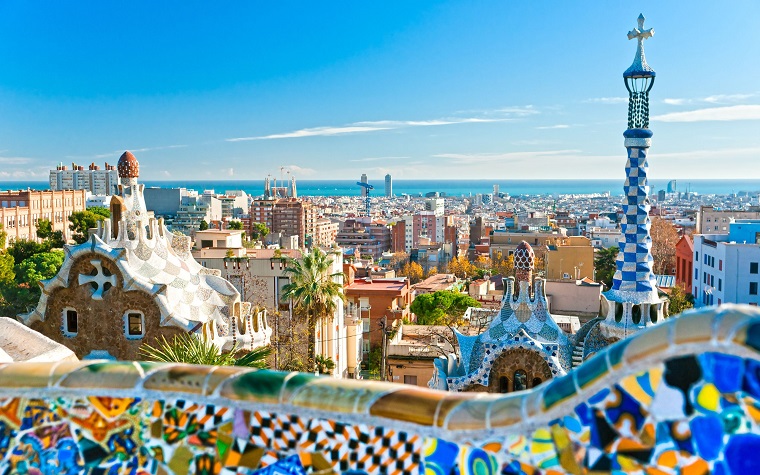 As one of the world's most desirable countries to live in, it is no wonder that Spain residence permits are sought after. Investors choose to buy here for its beautiful beaches, renowned gastronomy, historic cities, enviable climate and excellent quality of life among many other reasons. Excellent travel links, one of the largest economies in the world and outstanding health care are other top reasons, why you would choose to get a Spanish residency.
Applicants wait between three to four months to know if an application for a residence permit has been accepted. Using professionals are therefore better with a speedier and more secure method to get past the stringent scrutiny of Spanish officials and government. The first permit issued has a year-long period of validation which is renewed each year for a five-year period. This permit is called a residence Card and the other permit is called a foreign Identity Card. It is a Spanish rule to apply for residency when you plan to stay longer than three months.
✓
Residence Permit in Spain Benefits
Low tax rates
Both applicant and spouse can work in Spain
Stable economic and political climate
No presence required in Spain
Five-year residency can be repeated with no limits on how many times
Fast and easy renewal process
Outstanding international schools
Residents have visa-free access to top EU and Schengen countries
In 2013, with Law of Entrepreneurs 14/2013, Spain introduced the Fast-Track visa for non-EU entrepreneurs, researchers, highly qualified professionals and investors. This allows for the applicant's entire family to live in Spain as well as free travel throughout EU and Schengen region.
✓
There are different categories in this type of residence permit. For instance:
If you are going to make an investment for real estate, the minimum required investment is 500.000 euros on the property. This type of investment should be free of any encumbrances and liens. This investment can include purchasing of various properties whose value will reach minimum to 500.000 euros.
If you deposit 1 million euros in a Spanish bank or if you purchase 2 million euros of state bonds, you may also have residence permit in Spain.
Entrepreneurs who can contribute in a significant manner to Spanish economy with a good business project also can benefit from this type of residence.
This type of residence permit is given for a period of two years. At the end of these two years, it can be renewed if you hold the same conditions.
Applicants that hold an EU Blue Card with long-term residency from any of the EU states automatically qualify for Spanish residency. To obtain permanent residency an applicant must have stayed five uninterrupted years in Spain. Even living uninterrupted in one of the other EU states for a five-year period allows applicants to apply for long-term residency in Spain. (Spanish Passport)