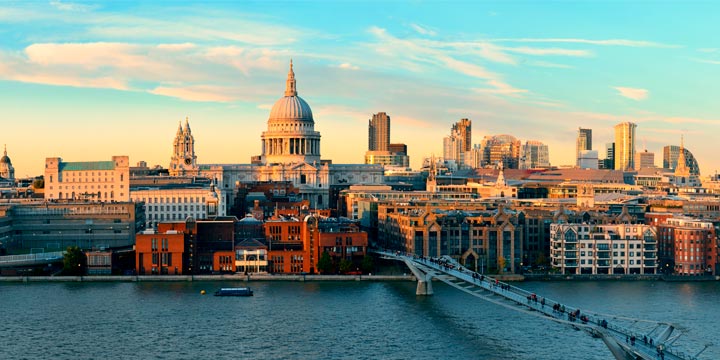 Visitors initially visit the UK with a visa that shows a definite commitment to the UK before applying for an Indefinite Leave to Remain permit. It is very similar to a Residence Permit, but different restrictions apply.
To qualify for either must an applicant show his knowledge of British customs and traditions as well as aptness for the English language. This test that an applicant undergoes are subject to fees and can be taken numerous times as the score must be above 75%.
Applicants can request a permanent resident card after the five-year UK stay. A tier 1 investors visa is easy for the wealthy when an investment of 2 million pounds are paid. This United Kingdom Residence permit takes the shortest amount of time for either approval or rejection when compared to other countries.
The initial visa is valid for three years, which can be extended for another two-year period. After a five-year period of full-time residency, you can apply for permanent residency. During the permanent residency application an applicant as well as spouse must remain in the Uk with a maximum period of three months away from the country.
✓
Residence Permit in United Kingdom Benefits
Children become British Citizens
Social security benefits
Eligible for citizenship after a year
One of the world's best free healthcare services
Superior education standards
Multicultural and diverse society with a huge amount of ethnic and cultural communities
An EU country key member
Security and travel mobility of UK passport
Unrivalled financial business center in London
The initial period that the Tier 1 visa is valid for is forty months and after this period an extension to stay is applicable to investors of the UK looking for permanent residence.
The invested amount makes a big difference to the speed on which residence permits are issued. An individual investing 5 million pounds will be able to apply for residence in the UK after three years. A ten million investment will speed up Residency in the United Kingdom to only two years.