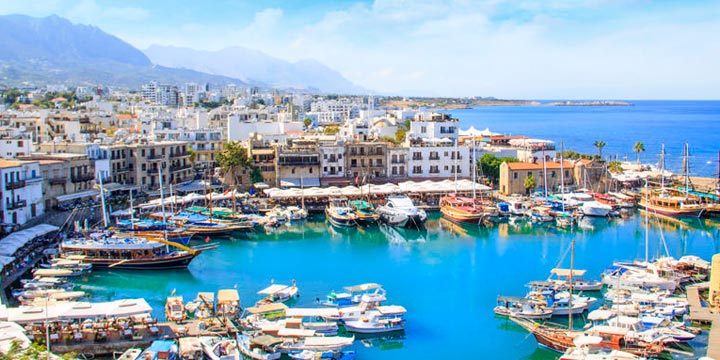 There are numerous reasons why anyone would choose Cyprus to become a resident and a prominent reason is its favorable tax regime. With an abundance of excellent education systems and UK university campuses, most of the country speaks English too.
It ranks as the world's fifth safest country with Europe's lowest crime rate. Healthcare and education standards are good reasons too, with low property taxes and strategic location at the crossroads of Africa, Asia, and Europe. Applicants must invest on property valued at $300, 000.
A residence permit is granted for the entire family if approved, which take only two months. This is lifelong residency that is passed down to spouse and dependents. Residents are required to visit Cyprus and all included family members under the residency permit one every two years.
An individual applicant or a company owned by spouse and applicant as beneficial owners can purchase the property which must be a brand-new residence. It must reach $300, 000 and can be split into purchasing two properties or more.
✓
Cyprus Residence Card Benefits
Valid for life
Passed down to dependents
Easy travel through EU
No need to live in Cyprus permanently
Fascinating history
Low crime level
Excellent climate
Excellent education
Stable economy
Low cost of living
High level of professional services
Water sports facilities and stunning coastlines
Business and financial hub
Cyprus also offer an opportunity to applicants to skip a permanent resident permit and obtain citizenship without being a resident first. This requires a 2 million investment in eligible investments or property in Cyprus. Both programs have fast processing times of six months with the principle applicant automatically allowing his spouse and dependents permits or citizenship.